The Guy's escaped Mexico City and its hellish traffic with ease. The KLR didn't overheat and the XT's carburetor appeared to be functioning as normal. Both bikes were officially working at peak performance after a long few days at the garage. Hallelujah!
Off we rode through the mountains towards Oaxaca with our minds set on spending the Christmas and New Year holiday soaking in the sun and enjoying the beautiful beaches of Mazunte.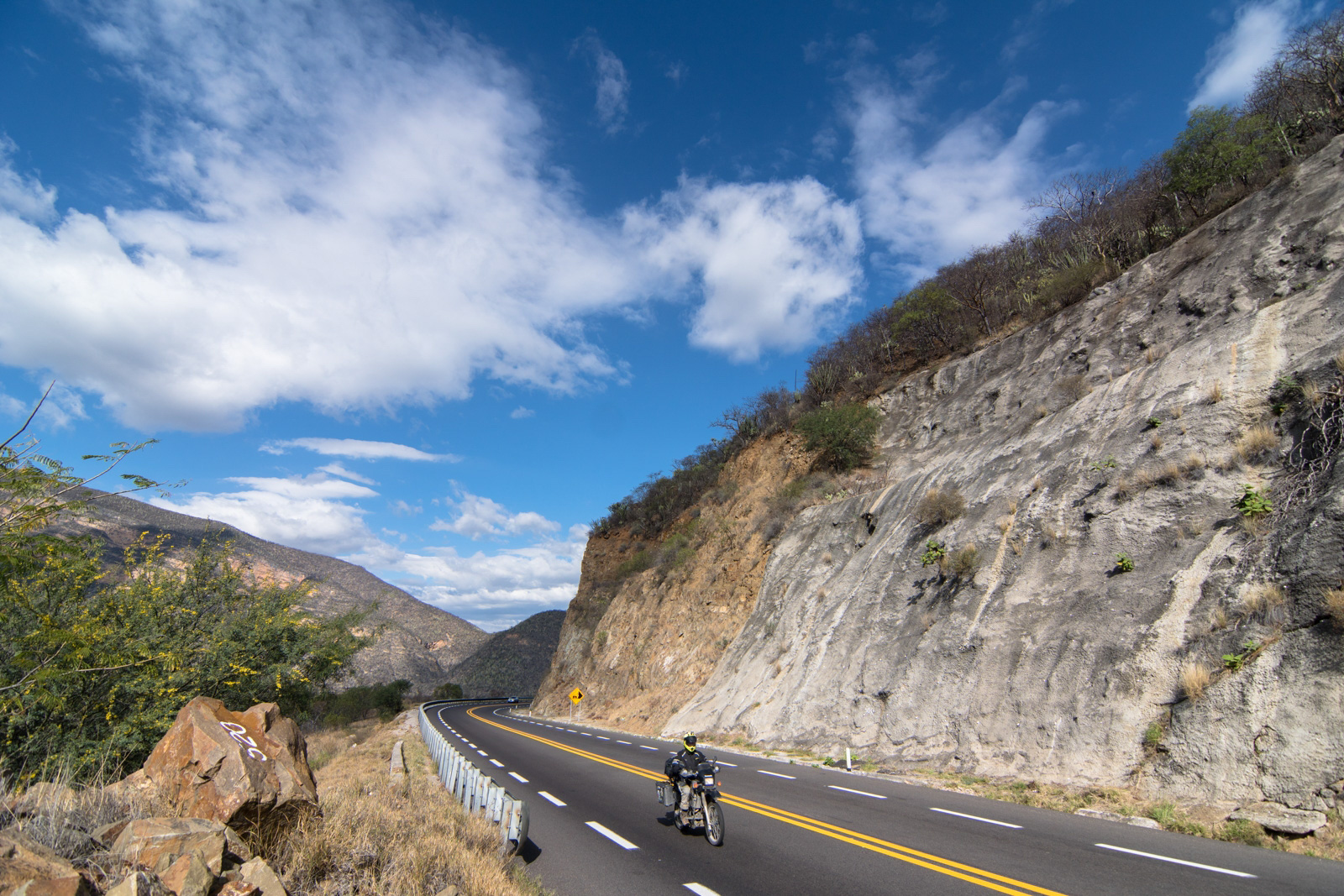 The first stop in route was Oaxaca City. People RAVED about this city for weeks leading up to our arrival, but to be honest we didn't find it much different than any of the other Pueblo Magicos we've seen. Nothing could really surpass the magical atmosphere of Guanajuato. However, Oaxaca City does tilt the scale in it's favor when it comes to food and mezcal…mmm mmm delicious! The area is notoriously known for its cheese, mole (7 different kinds!) thinly sliced meats (tasajo), tlayudas and, of course mezcal. We spent our days wandering the markets and sampling the eats. As for our evenings…across the street from our hostel was a mezcal festival, and for the STEEP STEEP price of 40 peso ($2) you were admitted and had access to ALL the mezcal you desired. There must have been 50 different vendors serving every flavor and variety available…needless to say, we are now graduates of mezcal 101!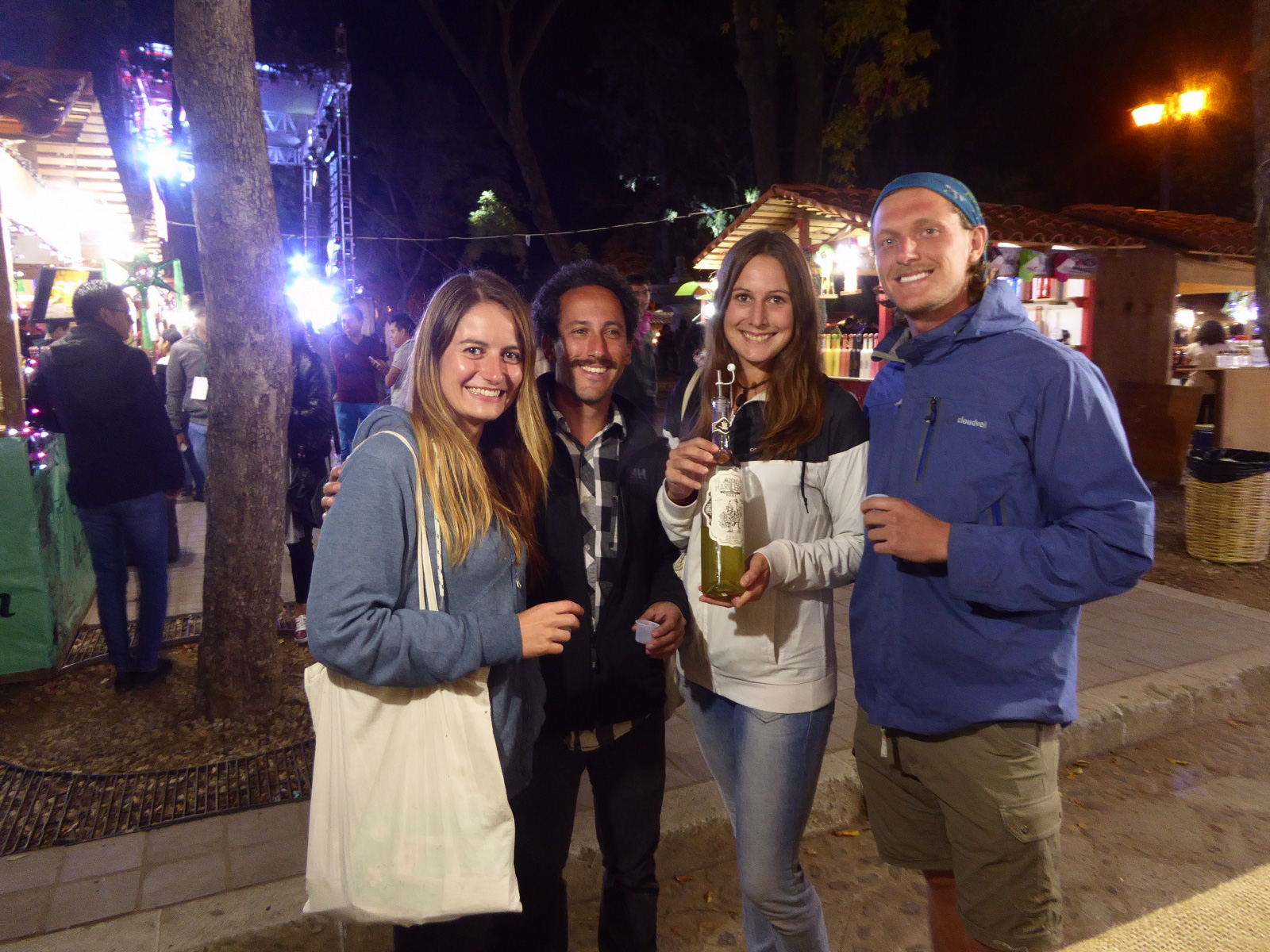 From Oaxaca City we were off to Mazunte. Many consider this drive to be the most miserable in all of Mexico. The 8 hour torture session consists of switchbacks, topes, cliff drops, and can even make the strongest of heart a little queasy…but let us rephrase, by many we are referring to the unfortunate souls traveling this beautiful country by bus. For bikers, this is what dreams are made of! Absolutely incredible! Dropping out of the jungle, we arrived into the small little beach town of Mazunte.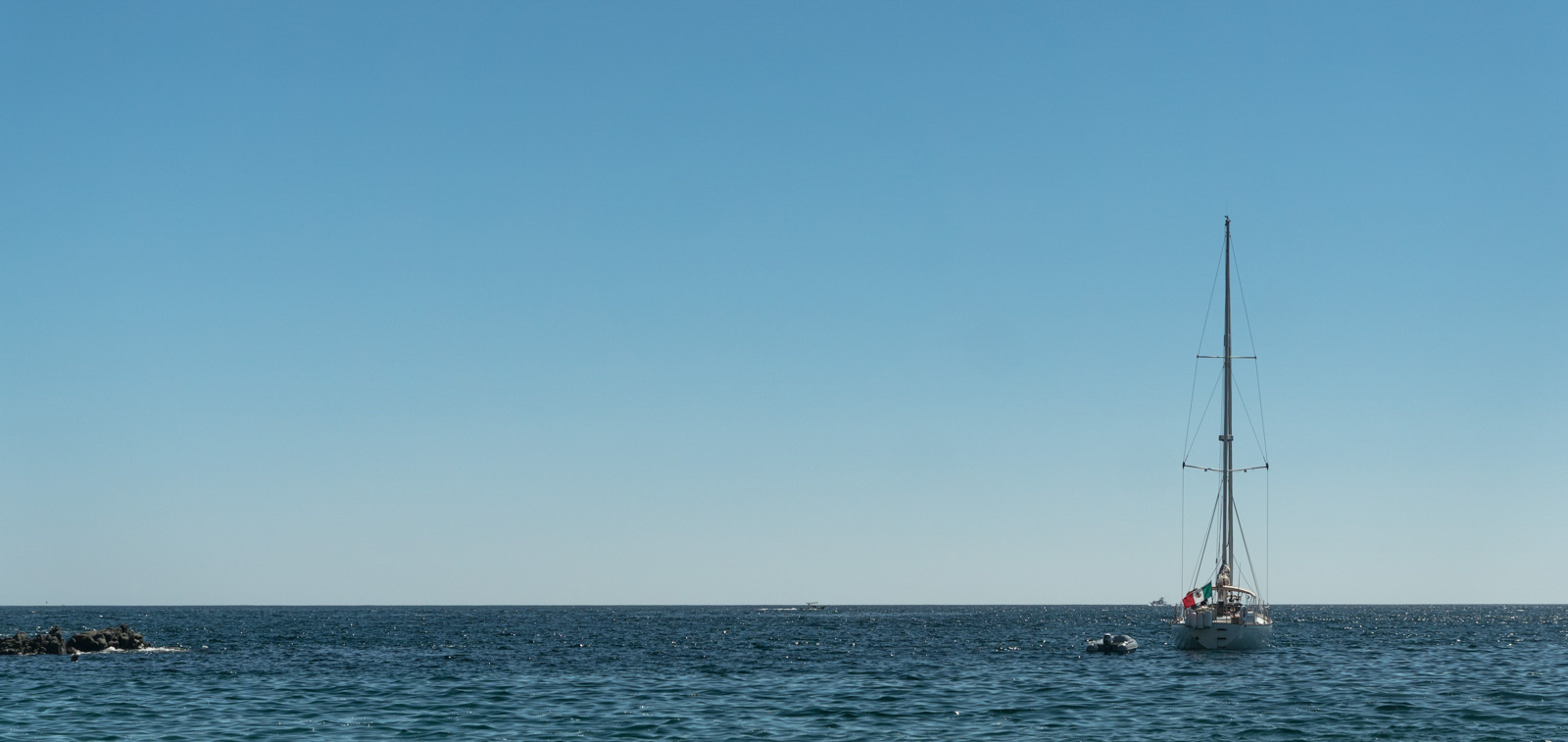 We quickly stripped off our jackets and helmets and were ready to cannonball into the Pacific when we were approach by a local…"What's up guys? Nice bikes! I tried to drive my KLR to Argentina 11 years ago, but just couldn't get out of Mazunte." Fuck, really?! Eric quickly invited us into his restaurant for a glass of freshly squeezed OJ and told us all about his plan to drive to South America over a 3 year period – little did he know he wouldn't even make it out of Mexico! For good reason too, it was quite apparent that he was the glue that held this little hippy beach town together. He had his finger on the pulse of the City, inviting us to poker games, happy hours, and New Year's events. THANK YOU FOR THE HOSPITALITY ERIC!
Having spent over a week in Mazunte we quickly learned why people arrive and never leave. It's a place that reels you in and doesn't let go. Our beds were suspended from the rafters, swinging with the breeze, overlooking the Pacific. We woke each morning with the sunrise.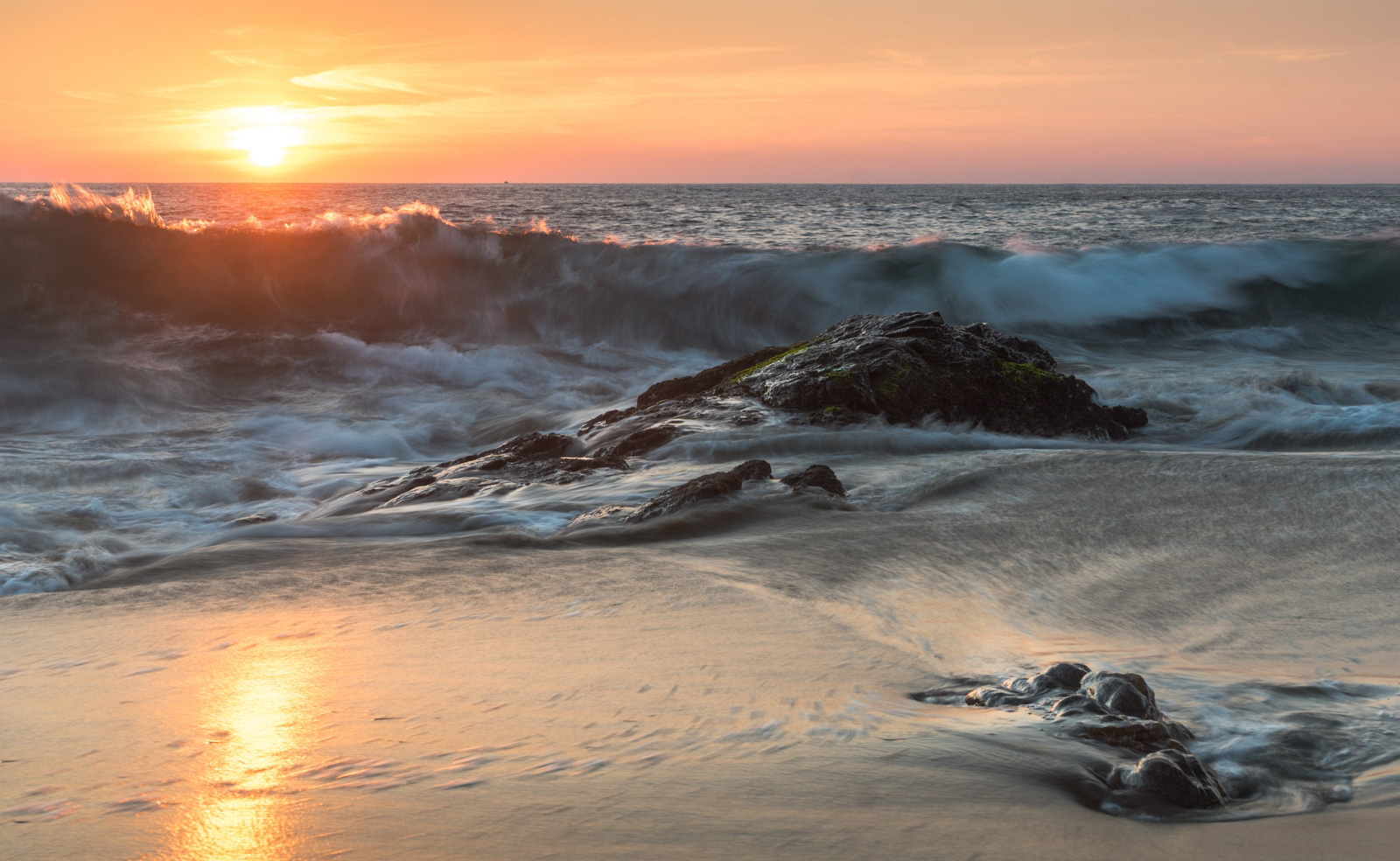 Time didn't seem to exist in this little piece of paradise, we spent way too much time at the beach (if that's a thing) and met some lifelong friends. Our favorite was Kika, the Tahitian badass with a heart of gold. He taught us all about life in Tahiti and he even gave our bikes some SICK tattoos! The entire week culminated on New Year's Eve. Kika found a secluded beach for the team (Mitch, Justin, Eva, and Antonia) to celebrate on our terms. A shrimp curry that Emeril himself would have been proud of, thinking of it now brings longing to our bellies (and tears to Mitch's eyes because he's quite hungry at the moment). We built a small fire on the beach (don't tell the Feds), listened to some funky German beats and celebrated the New Year as one small cohesive group. After midnight, we bounced over to the adjacent beach where, low and behold, there was quite the RAGER going on. We hopped right in, dancing until the early morning!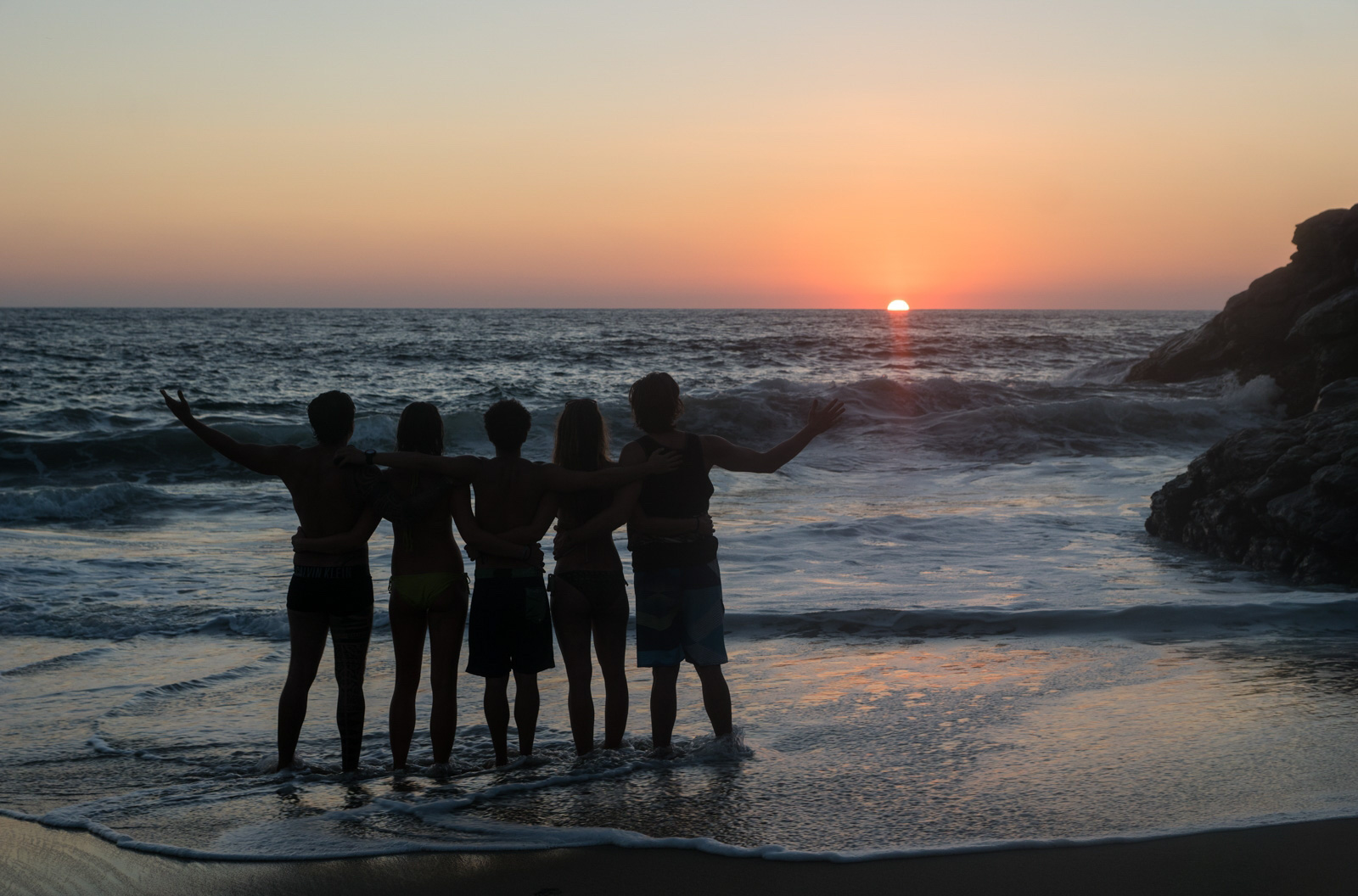 After spending 10 days on the beach enjoying every sunrise and sunset it was time to make moves! Next stop San Cristobal and Palenque!
  
































  
































  
































  
































  
































  
































  
































  
































  
































  
































  
































  
































  
































  
































  
































  




























---